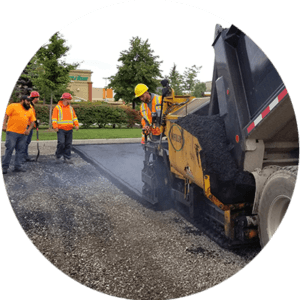 Asphalt Paving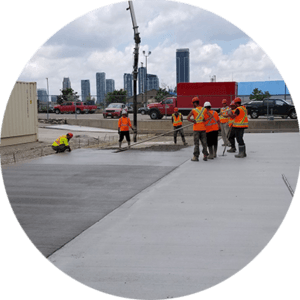 Concrete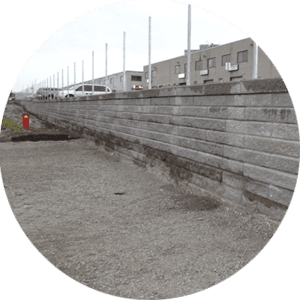 Retaining Walls & Interlock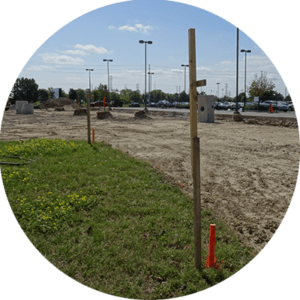 Site Work & Excavation
Melrose Paving Is Proudly Affiliated With the Following Corporations
Our company's success, as a leader in the paving industry, is sustained by our ability to maintain a knowledgeable workforce and a fleet of owned company vehicles and equipment.
Melrose Paving is a fully certified, bonded, insured and a full service asphalt paving company specializing in any sizes of commercial, industrial, municipal and multi residential projects.
We are committed to provide pavement solutions to any sizes of projects from pot hole repairs to a new parking lot construction with our professionally trained and experienced labour force that is equipped with the latest equipment and technology. We excel to meet and exceed tour customer's requirement's and the latest Ontario Provincial Standards for Asphalt.